Believe in Magic Unicorn 3D Hole in The Wall C Effect Wall Sticker Decal Mural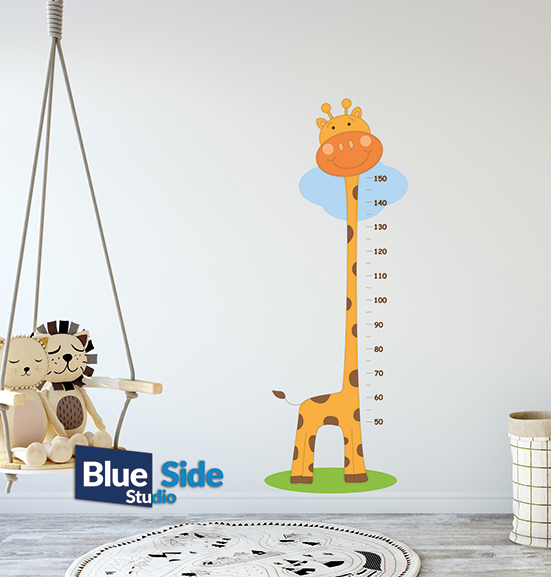 Surface
Walls, Metal, Glass, Car, Door

Material
PVC High-Quality Self Adhesive Vinyl

Colour
Multi-Colour
Product Description
Believe in Magic Unicorn 3D Hole in The Wall C Effect Wall Sticker Decal Mural
Very high-quality Digital printing PVC Coated Self-Adhesive Vinyl Wall Decals & Stickers. Our sticker is very easy to remove from the wall without damaging the surface. We are a UK manufacturer. All Decals & Stickers are printed for the order. There are no items in stock.
We using non-Toxic inks so stickers are safe to use at home.
This product can be directly attached to WALLS, METAL, GLASS, CARS etc. ( Only smooth surfaces ) Very easy to apply. Just peel and stick to make your home look much better at a low price! Our Stickers come ready to apply without backgrounds cut to shape.
We attaching an instruction to each sticker to make sure you apply it correctly.
We use the Highest Standard Roland Printing Machine with Brand new True Vis Ink's Technology, Best quality guaranteed!
Your Image, Picture
We can print personalised pictures of your Child, Photo Family, Dog etc.
Maybe you need a banner for your company?
Please contact us for more details!
Delivery Information
Orders will be dispatched in 1 working day.
On personalised orders please allow up to 3 working days.
We use Hermes for most of the parcels.
Standard delivery time is 2-3 days.
Returns Information
If you are unhappy with the product quality or in any other case we will accept a return within 30 days from date of delivery. You have to send us back a the Sticker on original packaging in original condition.
We are not taking responsibility for incorrect, wrong sticking a Wall Sticker and we are not able to refund.
Please note:
Please don't sign parcel from the courier if the packaging is damaged! If you sign damaged parcel you doing it on your responsibility! In that case, we can't make a refund or replacement!
Are you bored with your plain walls? Do you need a change, but you don't want to spend a lot of money?
We have a solution for you! You don't have to worry about splashing paint all over your house. Just purchase our Self-Adhesive Wall Stickers!**
We all, at some point, felt the need to instantly change something in our home decor. With our wall decal you can transform your entire house in the matter of minutes without getting worked up over a mess caused by painting. If you are wondering what you can do to create beautiful and modern living space or how to make your child's room more interesting, just keep on reading!
If you want to upgrade your room you need something that will look nice, but also be very durable. We want to assure you that we do everything possible to look after our customers. Therefore, our products are very high quality.
Most importantly, we use non-toxic inks, so you can use our stickers safely in every room including your children's bedroom!
In addition, they are really easy to use. Just peel off the backing sheet and stick it smoothly to any flat surface (you can use it on: WALLS, METAL, GLASS, CARS, etc). Our stickers come ready to apply – cut to shape, without any backgrounds. We attach an instruction to every purchase to make sure you apply it correctly.
Lastly, if you ever get tired of your design, you can always choose a new one. Moreover, removing the old sticker is easy and it doesn't damage the surface. After that, you just need to stick a new Self-Adhesive Wall Sticker to the chosen surface.
We produce our stickers using the best quality equipment and materials. Thanks to PVC coating they are more durable than regular stickers!
Transform your room instantly! Don't wait – buy now!